Time is a gift. Share yours by joining a the NHBC Cares team. While this time of social distancing can be overwhelming, let us not forget to do good and share with others (Heb 13:16). Join one of the Community Cares mobilizing teams. Let us carry each other's burdens. Let us serve the vulnerable, the lonely and the sick. Let us #BeTheChurch
Budgeting and Money Management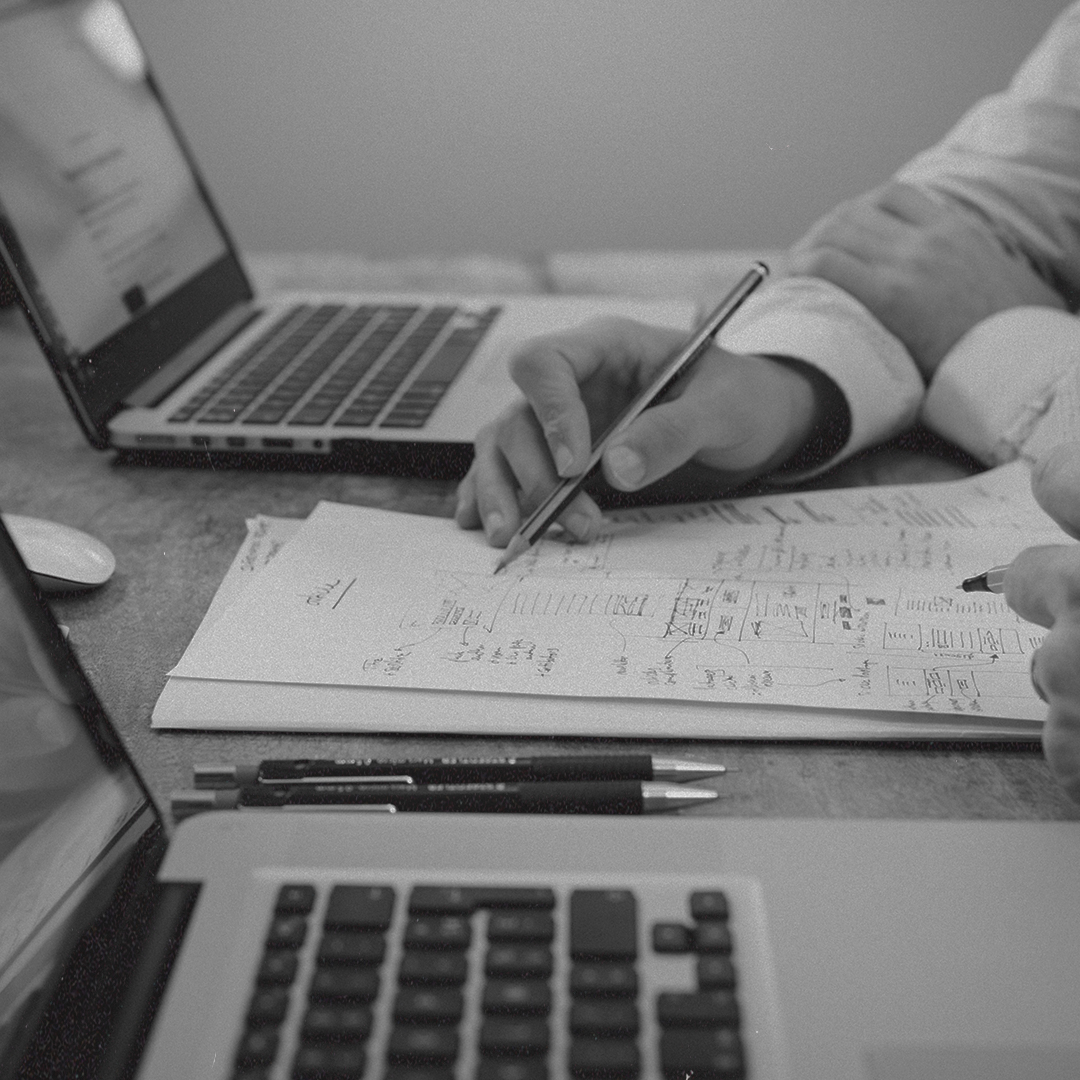 This team will provide instruction, coaching, mentoring and administration for the CAP Money Course. This 3 week course is designed to provide basic budgeting skills allowing more control over finances, so individuals can save, give and prevent debt. A background in finance is not required but can be helpful. Team will meet virtually via zoom.
Career Counseling
This team will support individuals searching for employment by following a curriculum that provides coaching on career direction, job search techniques and resume building. Team will meet virtually via zoom.
Collecting Donations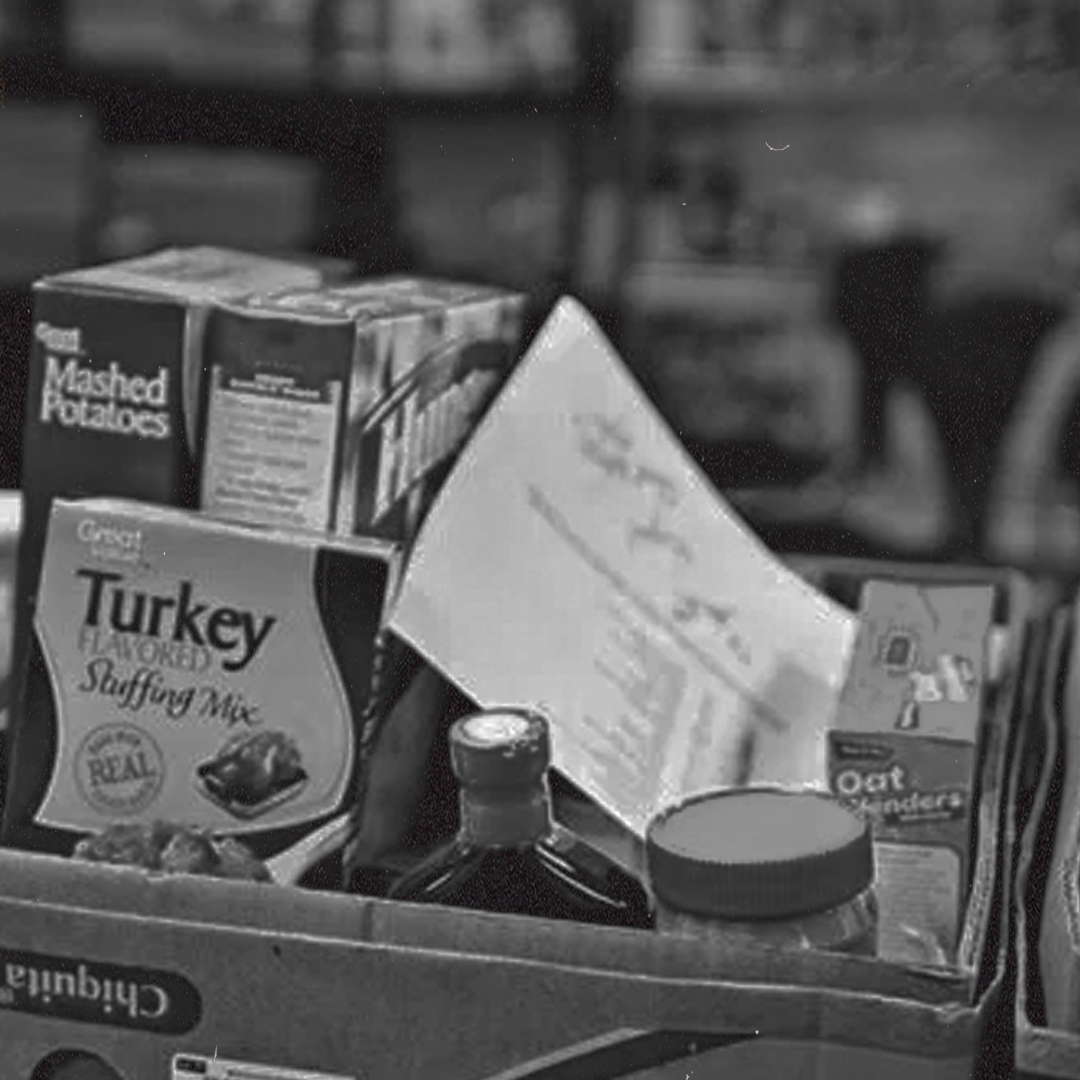 Have extra that you can share? Wondering what items are most in need? Willing to engage your neighborhood to support the local food pantry? Get connected with our local food pantry partners to support your community.
Tutoring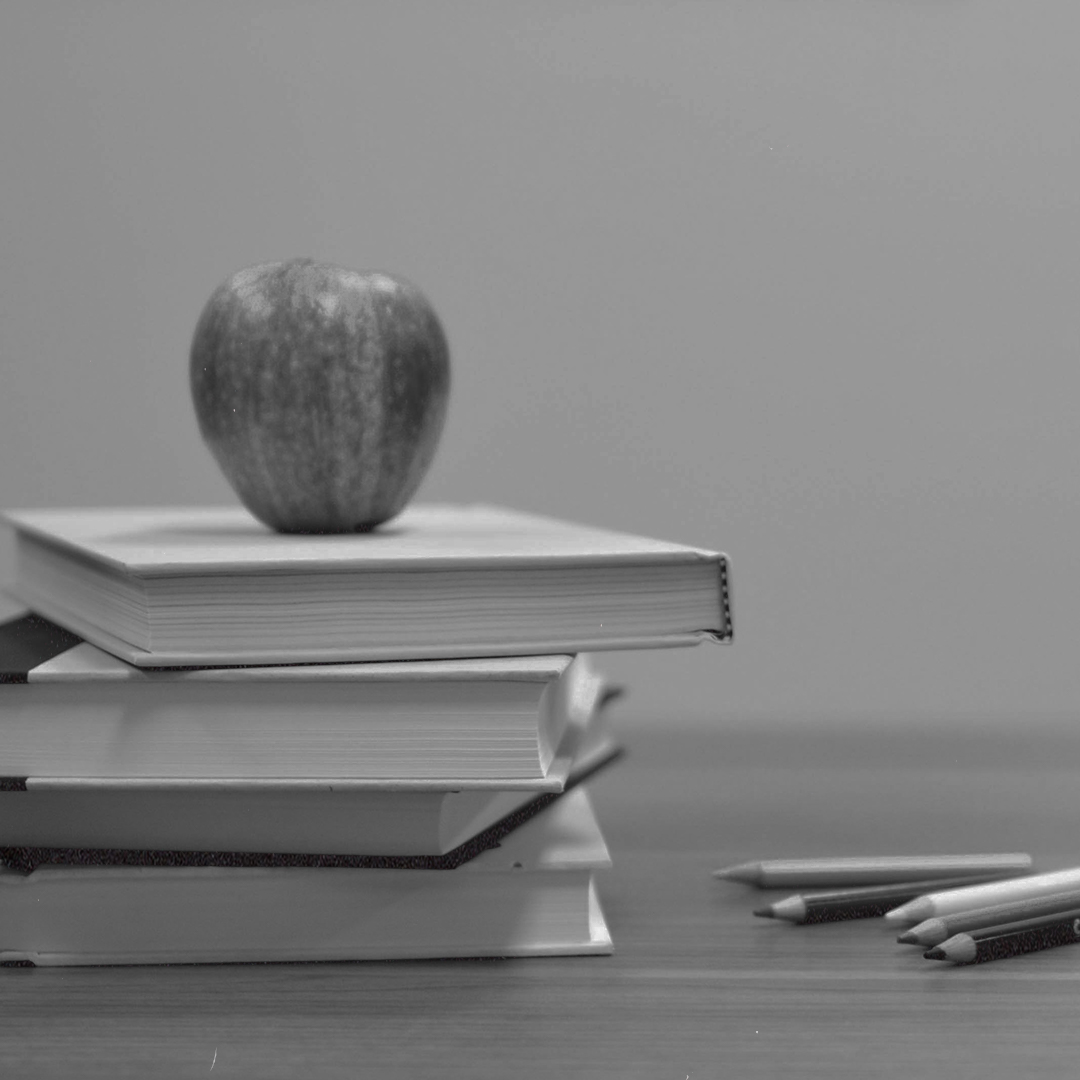 We are currently looking for individuals to join the tutoring team. The goal is to empower students to function and thrive in their new American context. Tutors and students meet online, at times they choose, to focus on expanding the classroom instruction students have already received. Volunteers will have to complete a background check before being assigned to a student.
Essential Service Employees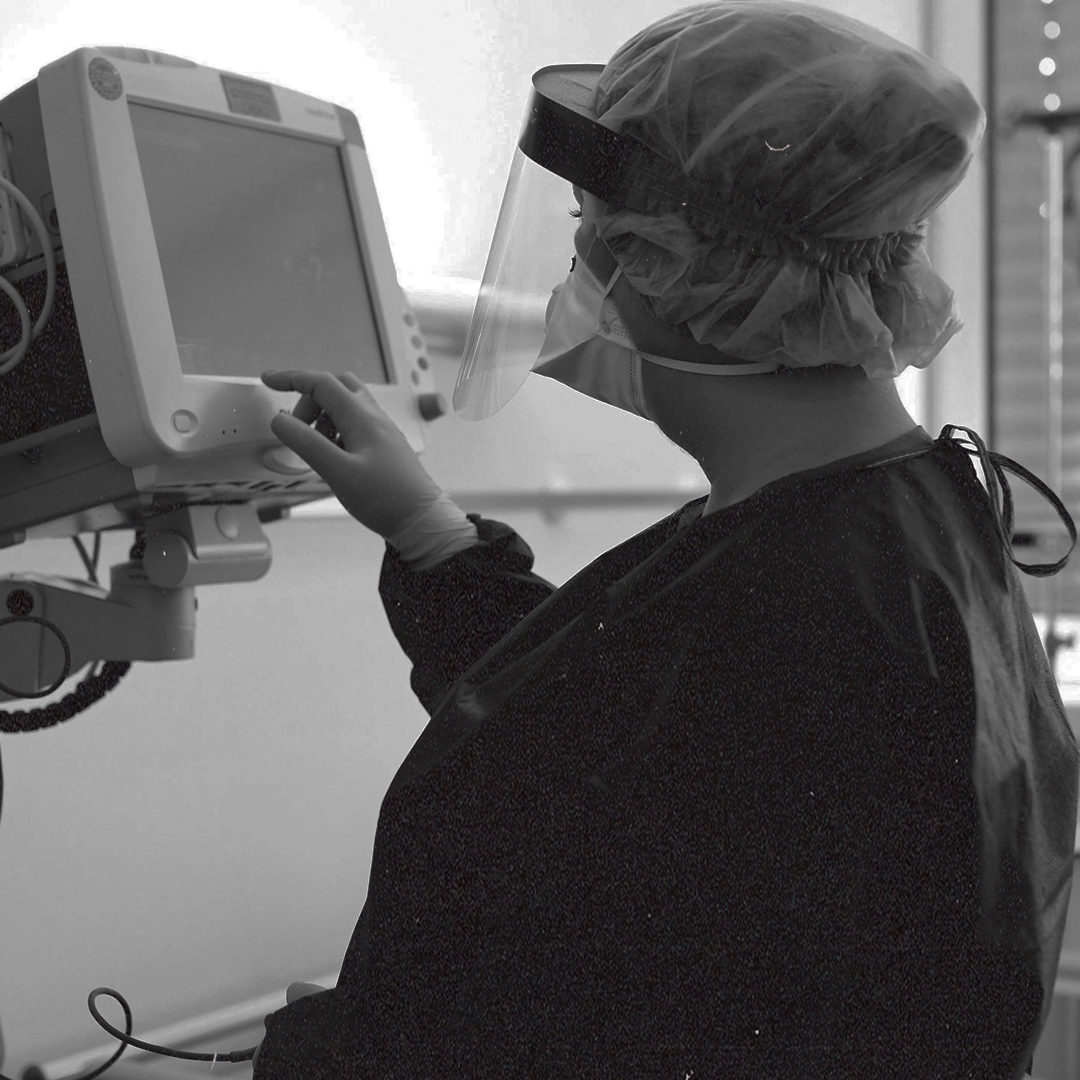 Encourage and support our essential service employees; healthcare workers, police, fire, grocery stores.
Food Insecurity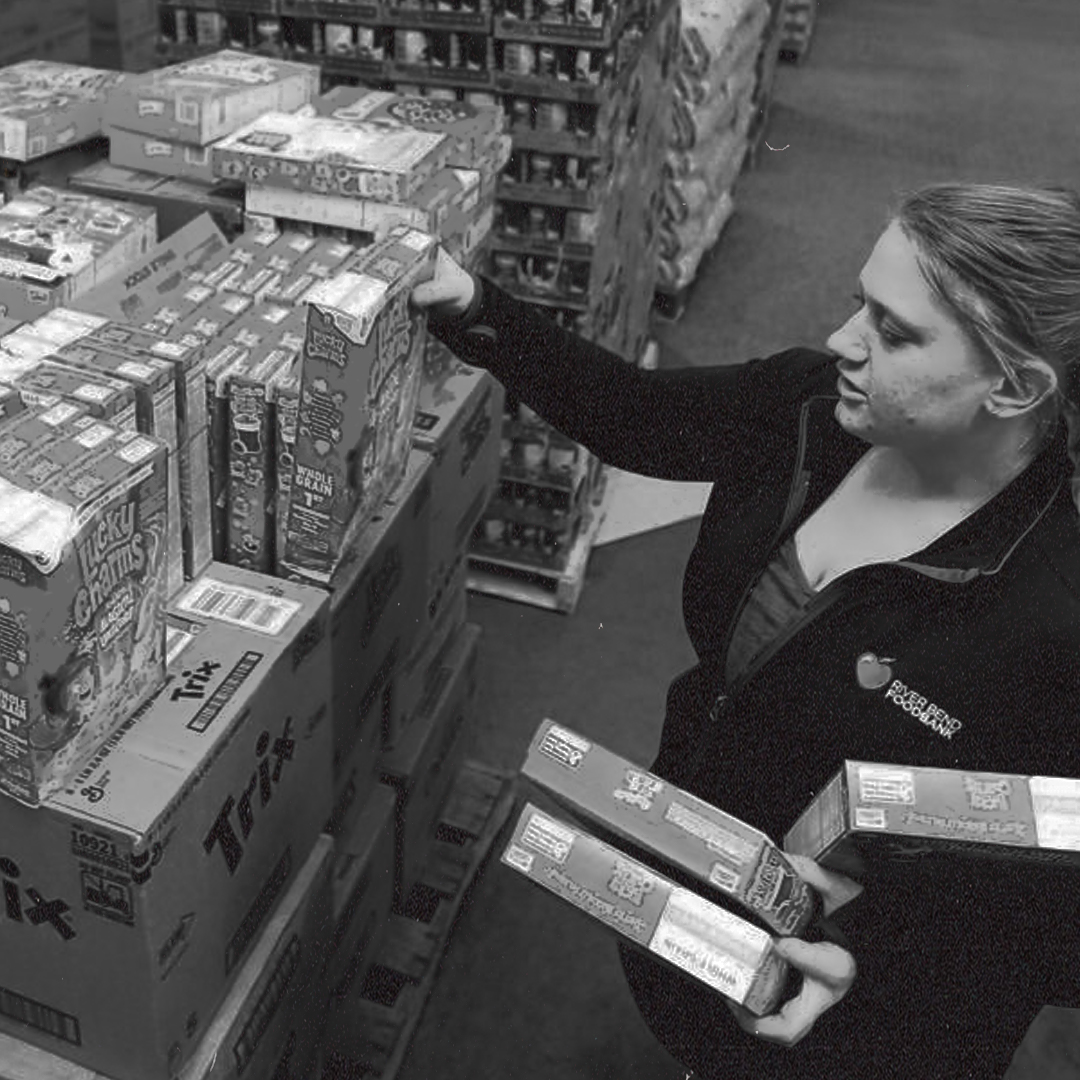 Volunteer to help pack or distribute food with one of our regional partners:
High Risk Individuals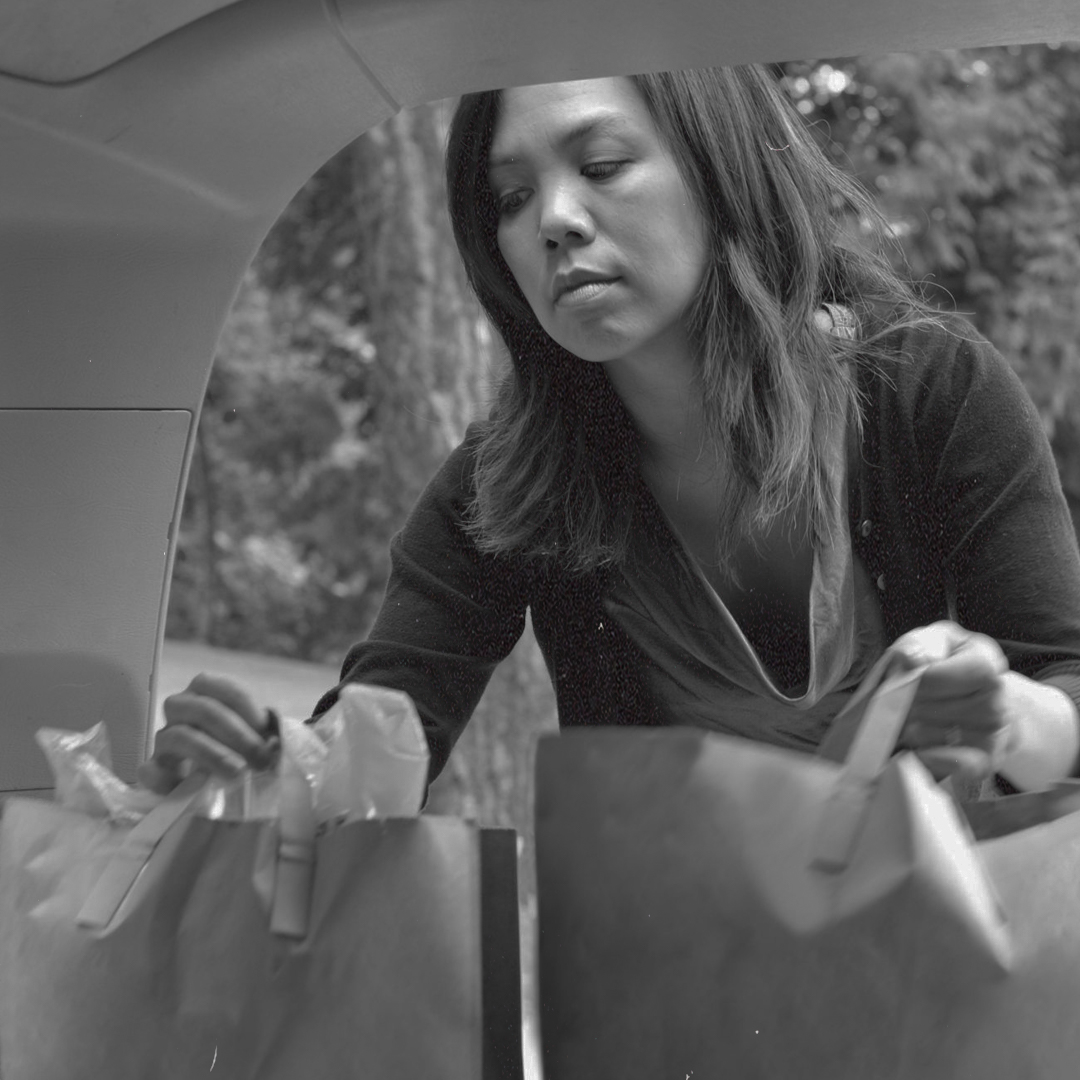 This Team is filling a variety of callings from running errands for those who are at High Risk because of age or underlying health factors; delivering groceries/medications; transporting food from weekly food drives to local food pantries; transporting food to seniors in need through Meals on Wheels, helping distribute food at food pantries; preparing and delivering meals to House Families, among other things.
Homelessness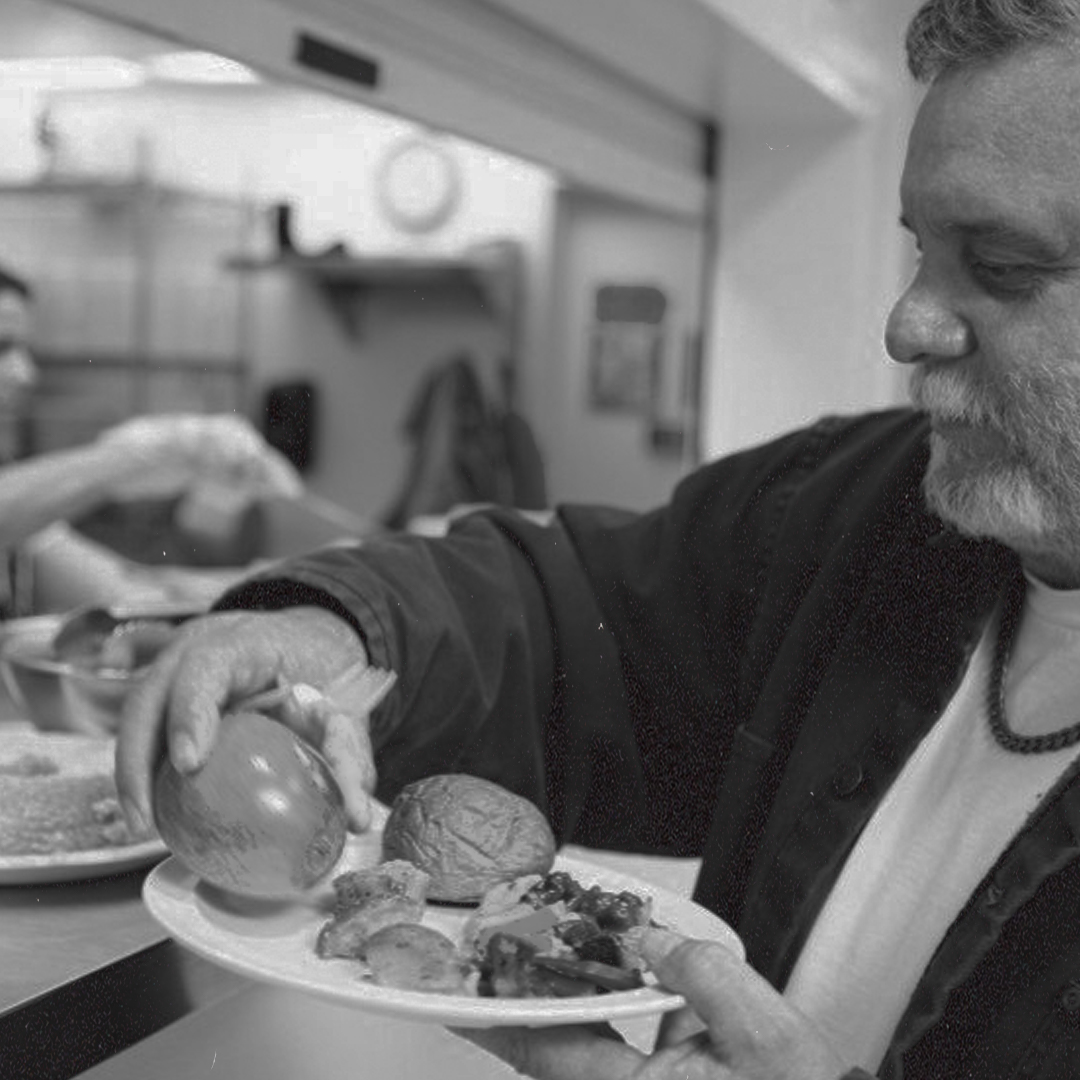 Get connected with one of our regional partners to provide supplies or serve meals. 
Mentoring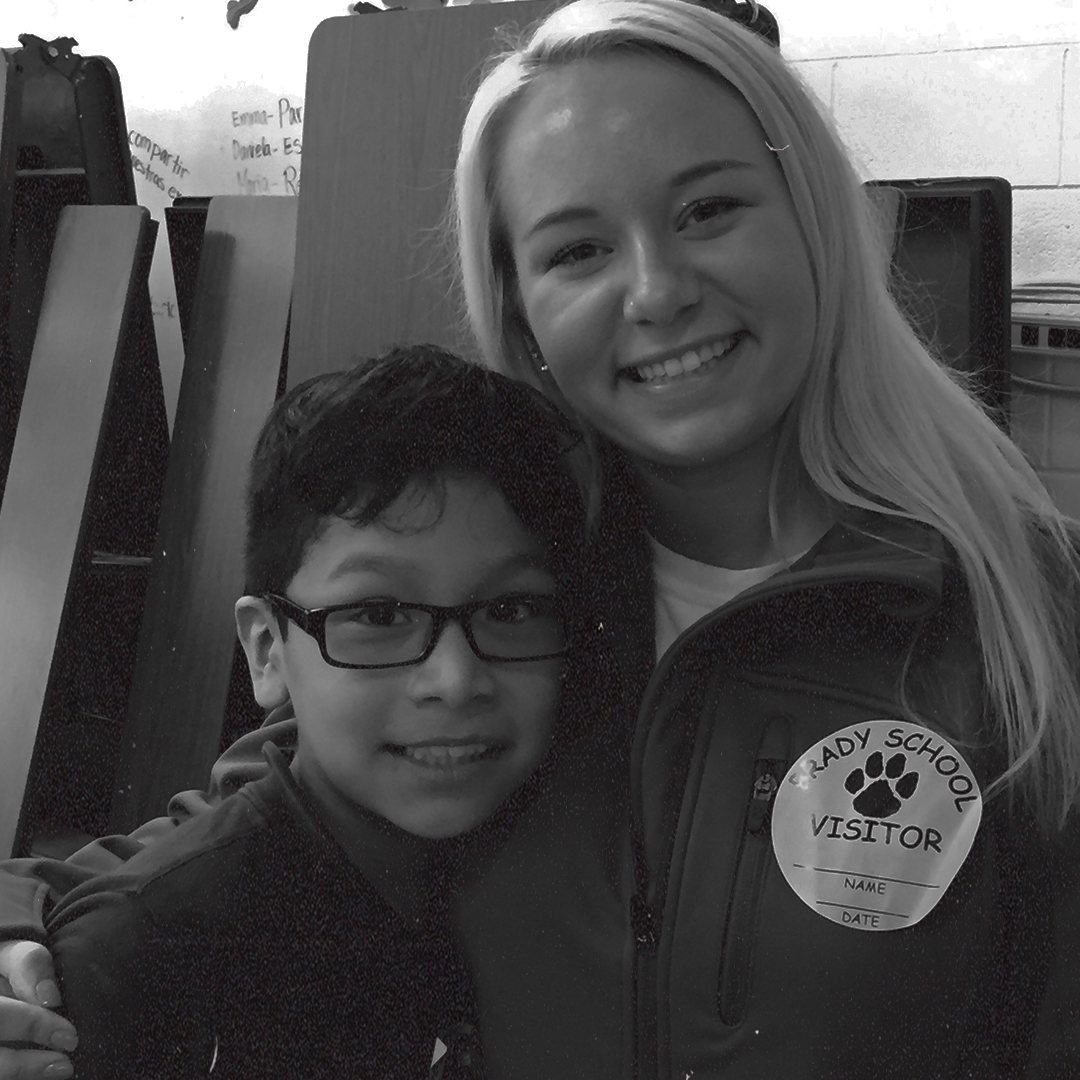 We work with several organizations in the city and suburbs to provide mentoring for children in under-resourced communities. During the COVID pandemic, mentoring opportunities have moved online removing many logistical barriers for potential mentors. If you have the flexibility to schedule a 30 minute zoom call once a week, we will pair you with a student and provide you with training, resources and organizational support to invest in the life of a child.
Prayer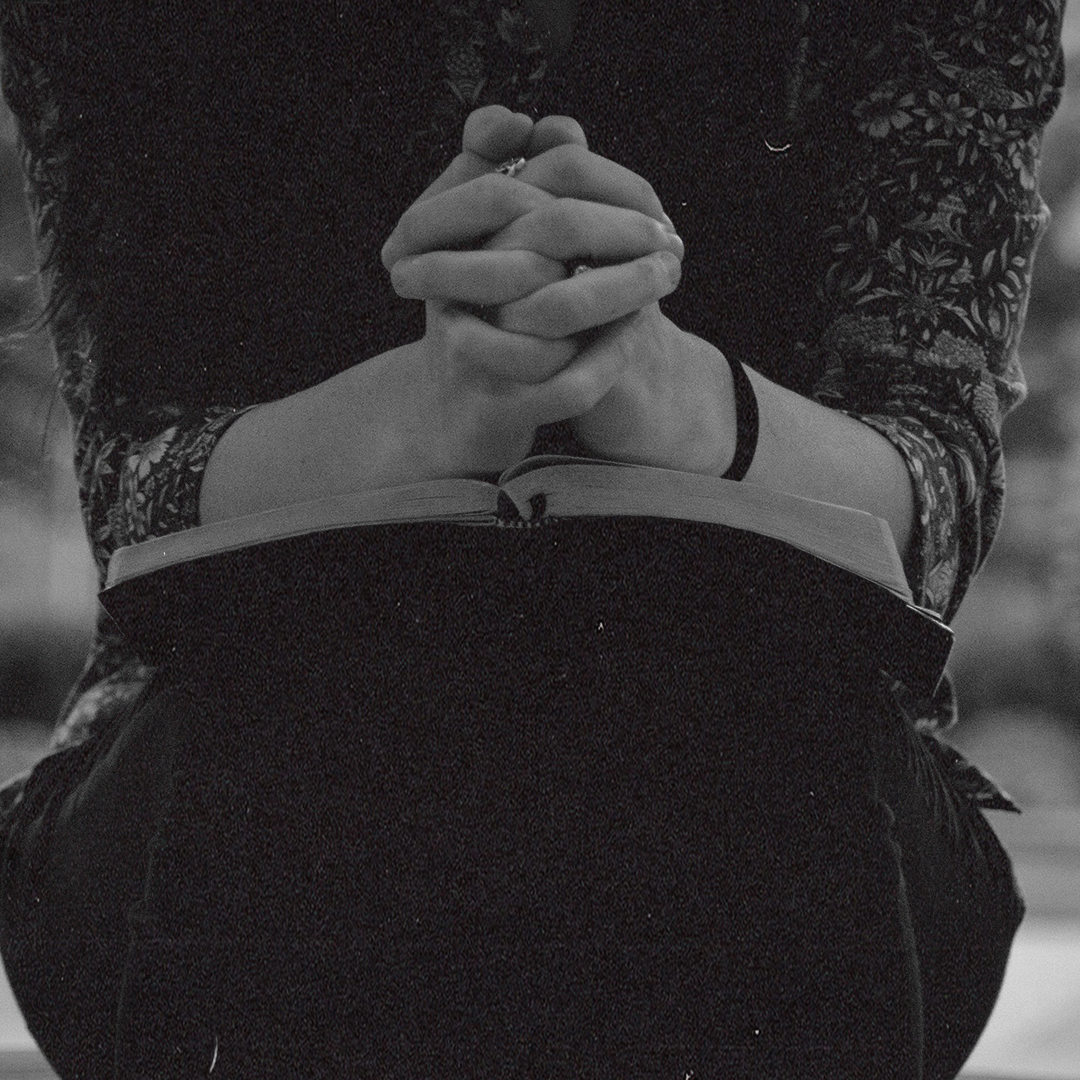 Pray individually over requests as well as corporately through weekly online prayer huddles. Serving on this team can be done entirely at home
Safe Families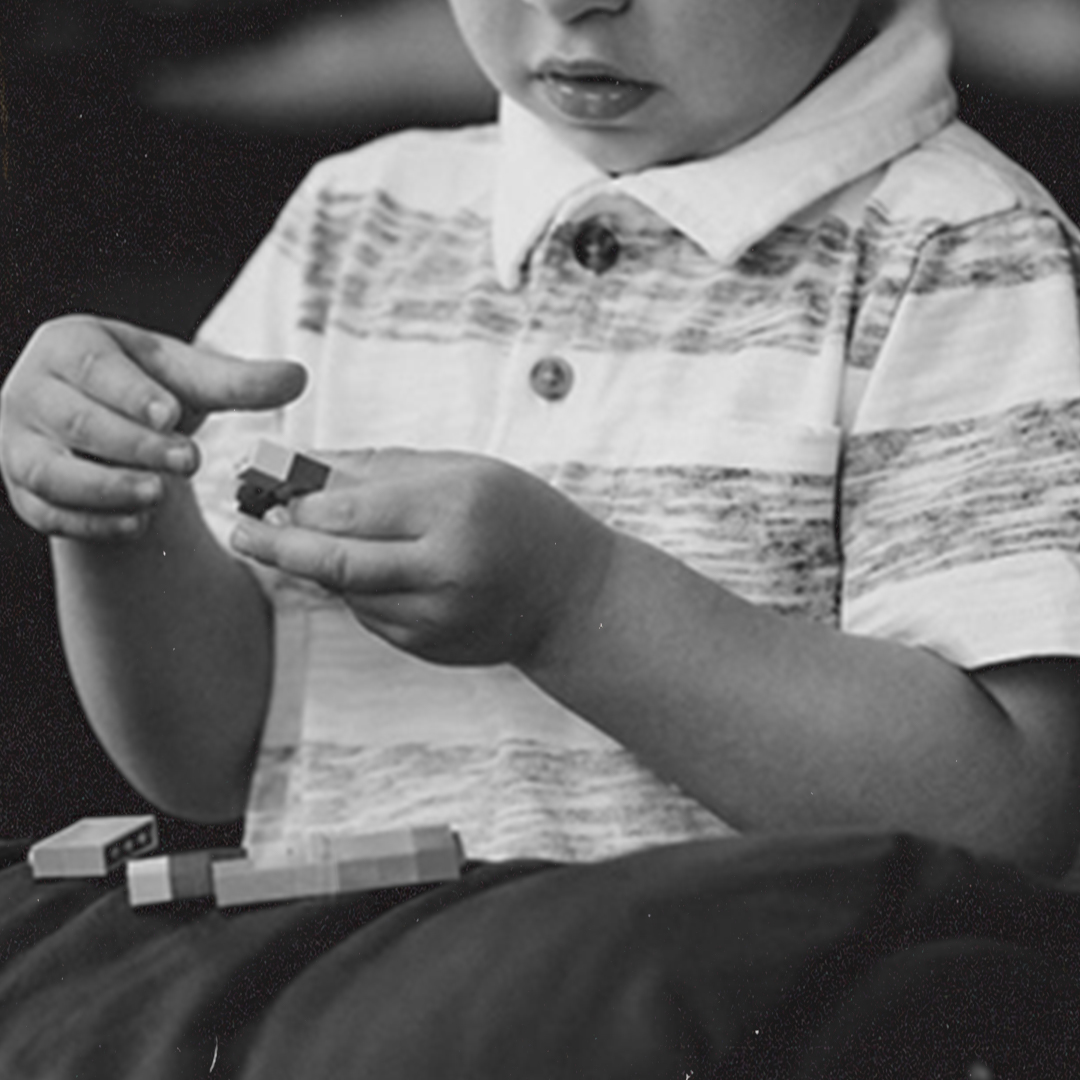 Safe Families provides safe temporary housing for children while their parents manage challenging circumstances and seasons. Volunteer options include hosting children, supporting host families (family friend), mentoring kids aging out of foster care, and working in the clothes closet.
Social Connections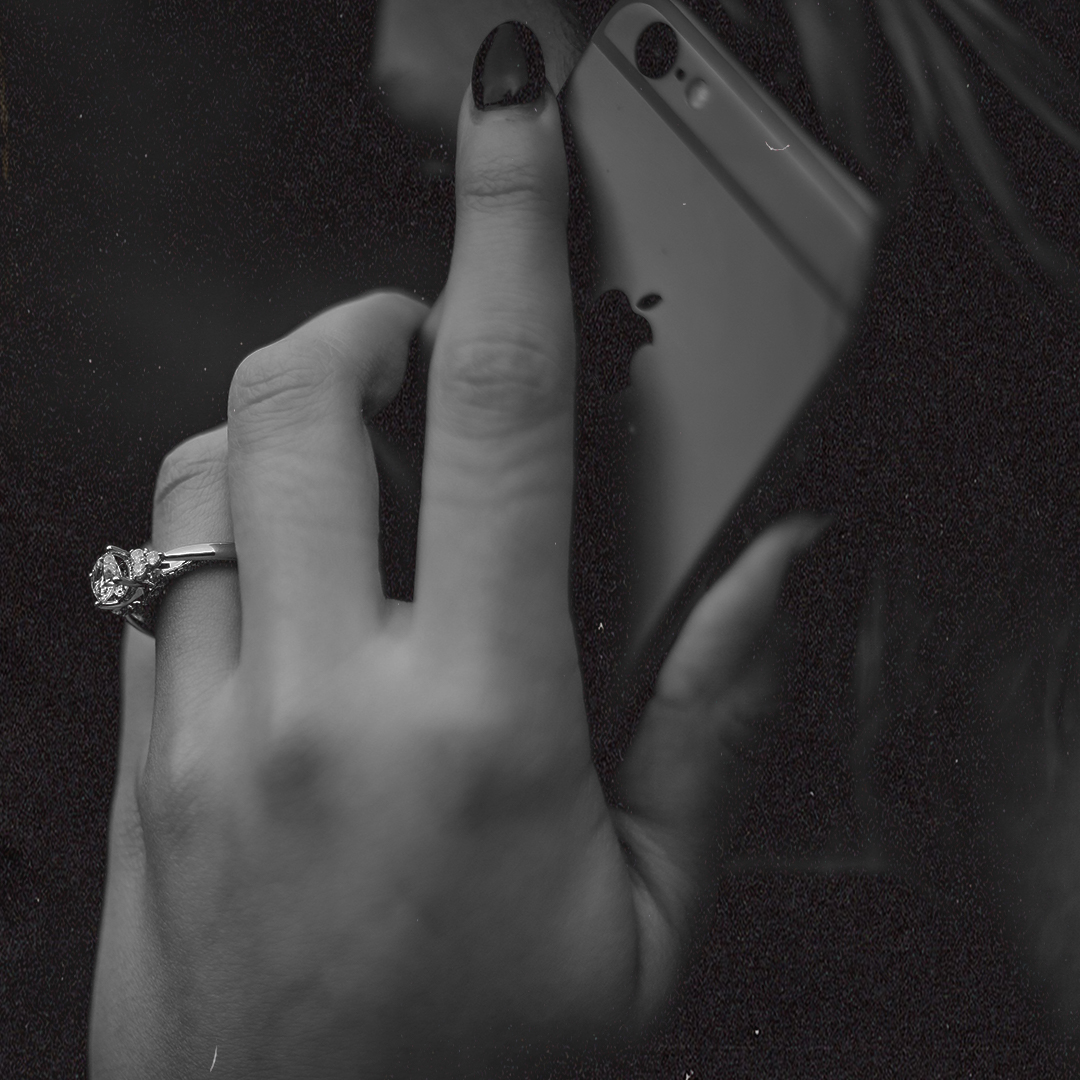 Host virtual meals, game nights or movie parties. Reach out via phone, text or email to others in the group looking to stay connected during this time of social distancing and staying at home. Serving on this team can be done entirely at home.